LED lamp belt manufacturer
The most important difference between
LED lamp strips
is not the lamp bead model, but the voltage. The high-voltage lamp is directly connected to 220V mains power, and the low-voltage lamp refers to 12V soft lamp and 24V soft lamp. 220V high-voltage lamp can be installed through small lamp plug to make the lamp shine. 12vled soft light bar needs to be equipped with switching power supply for voltage transformation, which can be connected to 220V mains power. If it is a 12vrgb lamp, the controller needs to be configured in addition to the switching power supply. However, now the trump LED lamp belt has produced an integrated controller integrating switching power supply and controller, or only one integrated controller can be used to realize color change.
The color of LED light band is divided into monochrome and multicolor.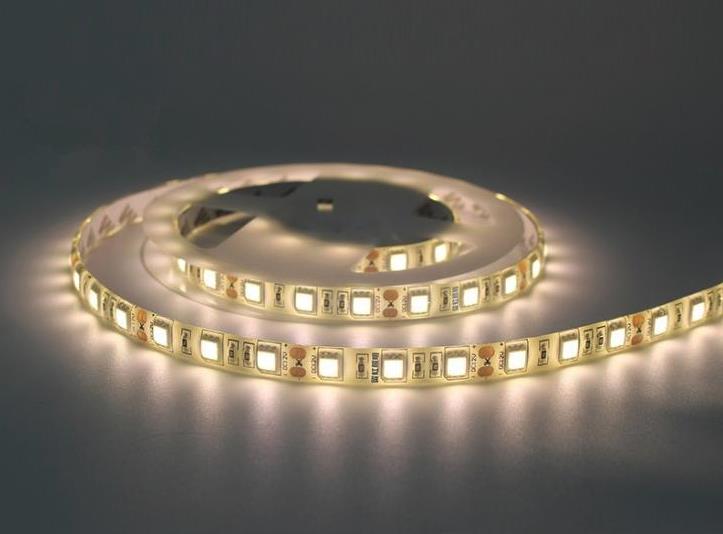 Today"s TV is also led, which can display any color. This principle is the same as that of LED lights. Any effect can be achieved if you want. However, the main function of LED light band is not to display, but to create an atmosphere. Therefore, the most commonly used is monochrome. For example, what families want is a warm feeling, usually a warm white LED lamp. The office is mainly white. General department stores like to use blue light when making counter shapes. Like beer hotels, bars and song and dance halls, people who make night shows like dynamic color RGB lights. Due to different colors, the price of light band is slightly different. However, the plugs and controls used by monochrome and color light strips are different, so they are mainly divided into monochrome and color.
Therefore, different application environments, colors and prices will be different. Trump lighting professional LED belt manufacturers are welcome to inquire about the specific price. Service hotline: 18923898379